Big Weekend March 12-14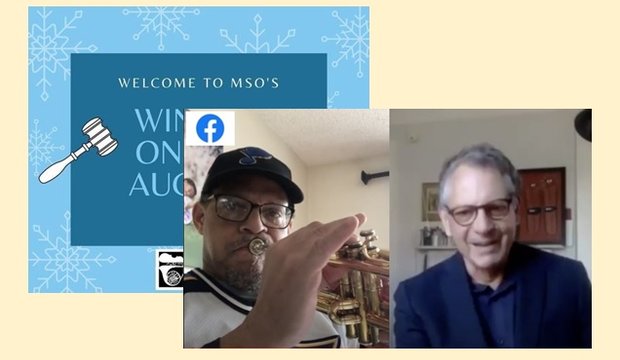 Two fun events this weekend will mark the anniversary of last season's shutdown.
Hear more using THIS LINK to this morning's interview with MSO musician Kate Gray and radio station WIGY's Breakfast Club.
Or read more about all our spring events.
Please join us! The auction ends Sunday, but a recording of the Facebook chat (and earlier chats) will be available after that.