Song & Dance Music from Around the World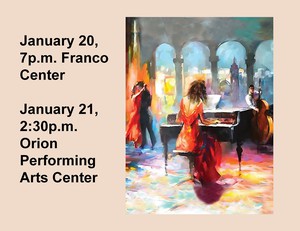 MSO's season continues with tangos from Argentina and Mexico, songs from Aaron Copland and Gustav Mahler, orchestral music from "West Side Story," and a lively classic waltz from Johann Strauss.
Join Us for the Rest of the Season!
Get tickets for the 3 remaining 2023-2024 season concerts, plus 1 bonus ticket for any concert of your choice.
4 tickets for only $60 - a 40% savings over single ticket prices!! And 3-concert subscriptions make great gifts!
3 easy ways to get your subscription:
20 for 20 Campaign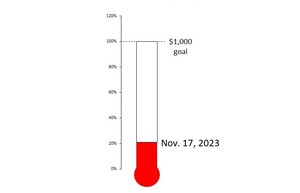 This is our 20th season with Music Director Rohan Smith! Please join in honoring Rohan's anniversary with a $20 tax-deductible donation to the MSO. We hope to raise $1,000 with this initiative by December 31, 2023.
Conductor Rohan Smith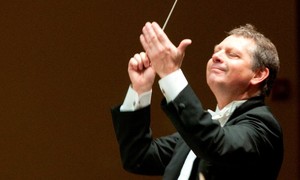 The Midcoast Symphony's popular Music Director returns for a 20th season in 2023. Click his picture to read about Rohan, or follow this link for his insights on this year.
More with Midcoast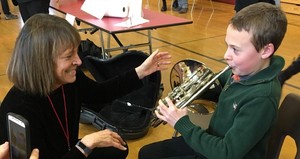 MSO's education and community engagement programs
2023-2024 Guest Artists
Latest News!
Check out our newest blog posts for recent news - then enjoy earlier items for old times' sake.