Keeping the Music Alive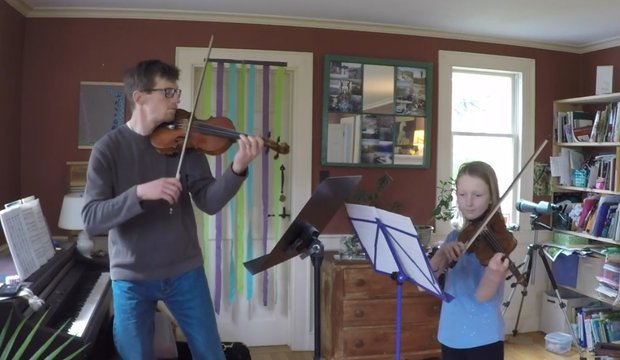 Our MSO musicans are keeping the music alive at home these days. For some, it's a family affair!
Check out violinist Trevor Peterson playing Bach's Concerto for Two Violins in D Minor, Largo with his daughter (who has performed during intermission at a MSO concert as part of our More with Midcoast series).