New Leaders 2018-19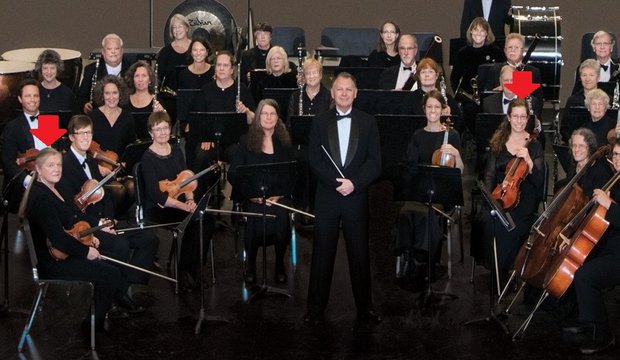 We are pleased to announce new MSO Executive Director Carol Preston, succeeding John Teller at his retirement. Audience members may already know Carol who continues as our Concertmaster. More about Carol.
Also new in her role is orchestra Board President, Heather Cook, who succeeds Mary Hunter. She also continues as our principal violist. More about Heather.
Thanks for your long and distinguished service, John and Mary! Welcome, Carol and Heather!