Tickets make great gifts!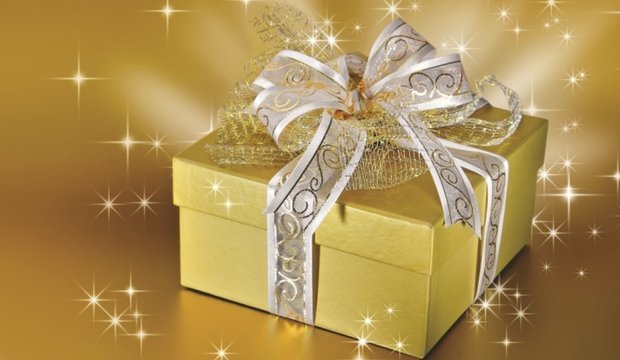 Want a special gift for music-loving friends and family? We recommend Midcoast Symphony Orchestra tickets!
Season subscriptions (available through January 1st):
At $60 per subscription, get a ticket for each of the 3 remaining concerts, plus one companion ticket to share with a friend. That's 25% off the price of 4 single tickets - and the extra ticket lets you introduce someone to great symphonic music in a comfortable setting.

Tickets for January 13 or 14, 2018:
For just $20 each, tickets for our January concerts promise joyful music in midwinter. Buy them online or - starting the first week of December - at one of our ticket outlets.
How to get tickets:
Learn more here or call (207) 846-5378.
Tickets are great gifts for you as well! Happy holidays!