Talking with a Triple Threat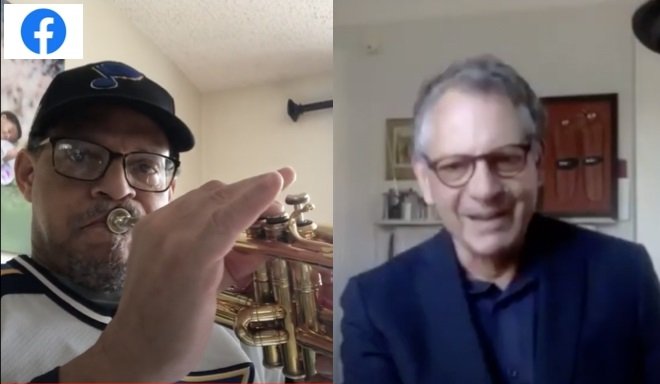 Join us as Conductor and Music Director Rohan Smith hosts a live chat with New York City musician and long-time friend, Wayne du Maine.
Time: 7:00 p.m. on Saturday, March 13, 2021
FREE MSO Live Event on Facebook


If you missed this event, please enjoy the video by clicking this link!
Du Maine, a trumpeter, conductor, and composer, has been a soloist with MSO twice and was to have conducted the orchestra in March 2021, in addition to being soloist.
Du Maine posts beer tasting videos along with his trumpet playing on his YouTube Channel, and plans to sample some craft brew with Smith as they discuss his career. The conversation will touch on what it's like to play with the famed conductor Leonard Bernstein and du Maine's experience performing.

This event was free and open to the public on MSO's Facebook page.