MSO's 27th Season Opener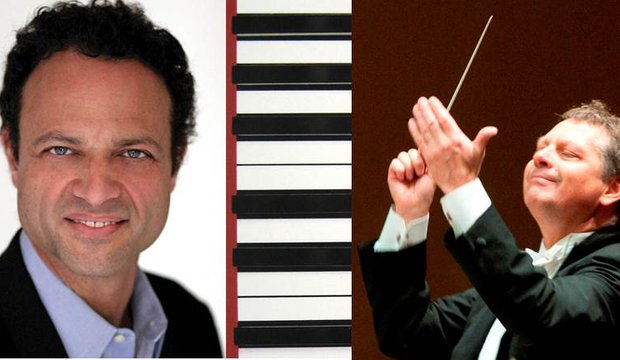 For our first concert this season, the Midcoast Symphony will present Franz von Suppé's Light Cavalry Overture; Rachmaninoff's Piano Concerto No. 2 in C Minor, Op. 18 featuring Jonathan Bass, piano soloist; and Brahms: Symphony No. 1 in C Minor, Op. 68
Different interpretations of these pieces can vary a lot, as shown in these "classic" recordings. In MSO conductor Rohan Smith's words:
Rachmaninoff Piano Concerto No. 2: Our soloist Jonathan Bass is a magnificent interpreter of this music and brings grandeur, virtuosity and incredible color and nuance to the music. Here are recordings that Jonathan recommended to me as being close to his conception
Brahms Symphony No. 1:
This recording, by the NBC Symphony with Toscanini from 1951, is stunning in the steadiness of tempo. Notice how Toscanini keeps the sense of the down beat in the first movement even when the music is syncopated. The Brahms starts at 11' after the Weber Overture. https://www.youtube.com/watch?v=pUxpLI5DA3M
If you want to hear a very different (more elastic in tempo) approach, listen to this extraordinary performance by Fürtwangler and the Berlin Philharmonic from 1952.
https://www.youtube.com/watch?v=uGexRHe2iBk
We hope that you enjoy our live performances as well!
More information about this program: