Conductor Rohan Smith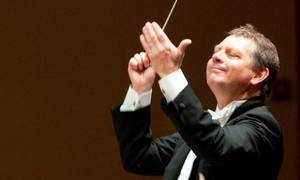 As Music Director of the Midcoast Symphony Orchestra, Rohan Smith has raised its musical level and attracted growing audiences.
Tickets
Tickets for the October 22nd (Lewiston) and 23rd (Topsham) concerts will be available for sale at the venues before the performances.
Pay by cash or check, please. For questions, call (207) 846-5378.