Conductor Rohan Smith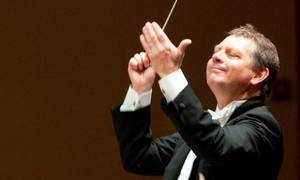 As Music Director of the Midcoast Symphony Orchestra, Rohan Smith has raised its musical level and attracted growing audiences.
Tickets
Tickets for the 2016-2017 season are now available for sale. Concerts are at the beautiful Franco Center in Lewiston and the Orion Performing Arts Center in Topsham.
You can buy season tickets by mail, phone or online. Single tickets are sold online, at outlets, or at the door.