Conductor Rohan Smith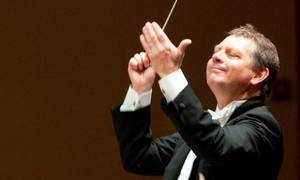 As Music Director of the Midcoast Symphony Orchestra, Rohan Smith has raised its musical level and attracted growing audiences.
Student Competition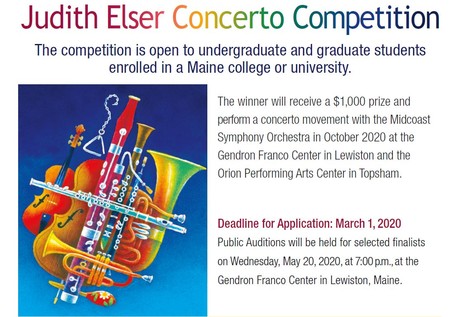 More with Midcoast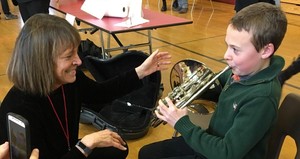 MSO's education and community engagement programs
Join the MSO!

Musicians: want to join us? At present we're especially interested in auditioning violin, viola and percussion players.
More information: call 207-315-1712 or email info@midcoastsymphony.org