January's Program: Sounds of Spain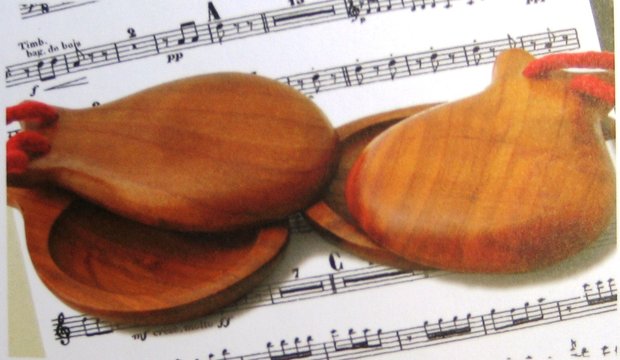 Plan now to warm up in January with the sounds of Spain!
The Midcoast Symphony brings the Spanish sun to Maine with España, The Three Cornered Hat, and Alborada del Grazioso, a trio of pieces infused with the driving rhythms and swirling colors of the Spanish musical tradition. The great audience favorite, Beethoven's Symphony No. 1, completes the program.
More about this program.
Buy tickets.