Rohan Smith discusses Series I Music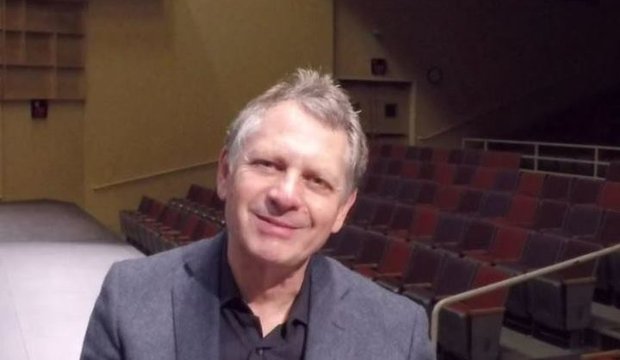 The program for October 24-25, 2015, features works from three of the greatest symphonic composers of all time. Want to know more?
We caught up with conductor Rohan Smith after a rehearsal at the Orion Performing Arts Center, and asked him to tell us a bit about the works he selected.
Here's a brief video of that interview:
Links for more:
Videography credit: orchestra member Trevor Peterson