2015-2016 Season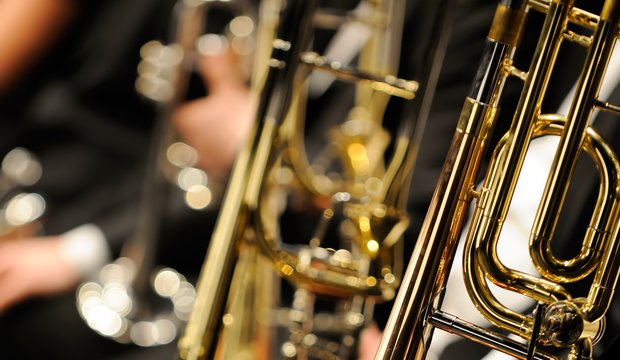 Here's some information we can share now about the Midcoast Symphony Orchestra's 2015-2016 season. Save the dates!

Here are the dates for our four concert series:

Saturday, October 24th, and Sunday, October 25th, 2015
Saturday, January 16th, and Sunday, January 17th, 2016
Saturday, March 19th, and Sunday, March 20th, 2016
Saturday, May 14th, and Sunday, May 15th, 2016

All Saturday concerts are planned for the Franco Center in Lewiston, at 7pm. Sunday concerts will be performed at the Orion Performing Arts Center in Topsham, 2:30pm.
Programs

Concert programming is still in progress, but expect to hear these favorites:

Tchaikovsky, Symphony No. 4
Haydn, Symphony No. 104 ("London")
Verdi, Requiem

And many more wonderful symphonic works!

More information about the programs and guest artists will be posted as it is known.