Rich Shemaria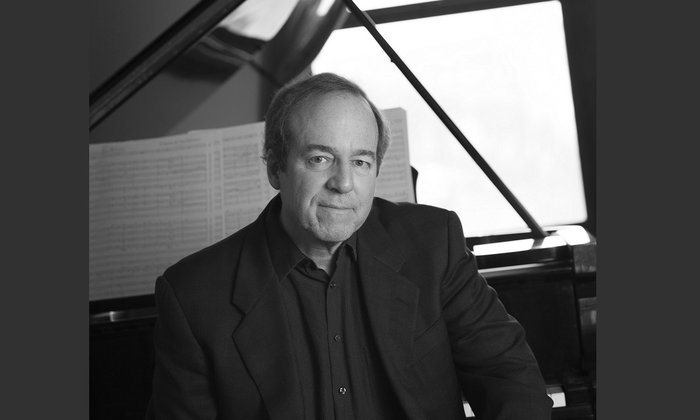 January concert, 2018-19 season
Composer Rich Shemaria resides in New York City. His music for brass ensemble has been performed by the Manhattan Brass Quintet and the Meridian Arts Ensemble. His jazz and pop music has been performed and recorded notably by Lady Gaga, Stevie Wonder, Tom Scott, Joe Lovano, Chris Potter, and Michael and Randy Brecker.
With Combo Nuvo, a group formed with Dave Schroeder, director of NYU's Jazz Studies program, his music has been performed with the Sinfonica Nacional in San Jose (Costa Rica), Peru National Symphony, United Arab Emirates Philharmonic, the i Solisti dell' Orchestra del Teatro Verdi (Florence, Italy), and Morin Khuur Ensemble (the National Symphony of Mongolia).
Rich currently teaches composition at New York University where he is also composer in residence in the Jazz Studies program.
For more information about Rich, please see his website.