Eleanor Kmack / Caroline Cornish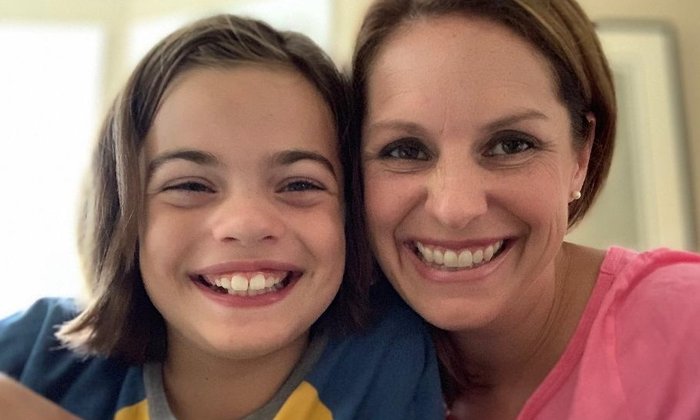 January concerts, 2019-2020 Season
Caroline Cornish spent 18 years in broadcast journalism, including nearly 14 years as a reporter and anchor at WCSH-6 (NEWS CENTER Maine), the last four as the co-anchor of "207." She interviewed actors, musicians, sports stars, politicians and ordinary people experiencing unusual events. Her work earned her two regional Edward R. Murrow Awards as well as awards from the Maine Association of Broadcasters and the New York State Associated Press, before she left journalism in 2017 to become a communications and public affairs manager for Maine Medical Center.

She previously narrated Peter and the Wolf with the Portland Symphony Orchestra in 2014. Caroline also is a violinist who studied at the New England Conservatory's Preparatory School from ages 6-17. She has been a member of the Midcoast Symphony Orchestra since 2007. She also has performed in Maine with the Rose Quintet, the Classic Rock Orchestra, and in the orchestra pit at The Lyric Music Theater in South Portland. She's very excited to be sharing the stage with her daughter, Eleanor Kmack.

Eleanor Kmack is a fourth grader from Portland. She has performed as an apprentice with STAGES Youth Theater in The Hunchback of Notre Dame and Willy Wonka and the Chocolate Factory.

Eleanor has been studying piano since the age of 4 and particularly enjoys composing her own pieces. She also likes to play basketball, read (especially with her dad), and take walks with her mom, Caroline Cornish.