Featured Performers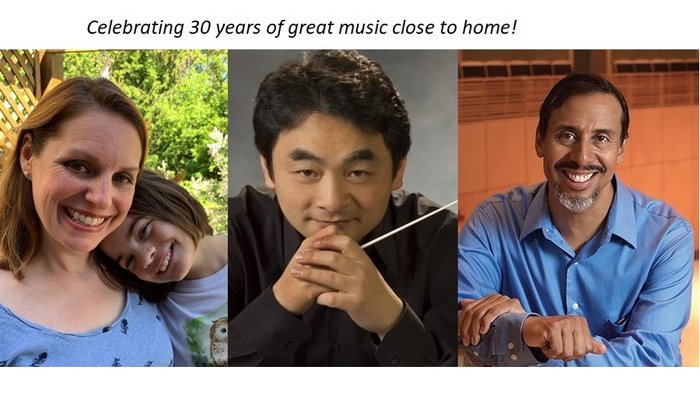 For our 2019-2020 30th Anniversary season, the MSO features talented artists from Maine:
Two pieces with narration highlight the January concerts. MSO's own Caroline Cornish (formerly of WCSH television's 207) and her daughter Eleanor Kmack will be the narrators.
In March, guest conductor Jinwook Park will lead the orchestra in two symphonies of great contrast.
In May, MSO favorite George Lopez will energize us all with music by Russian composer Rachmaninoff.