Happy Holidays!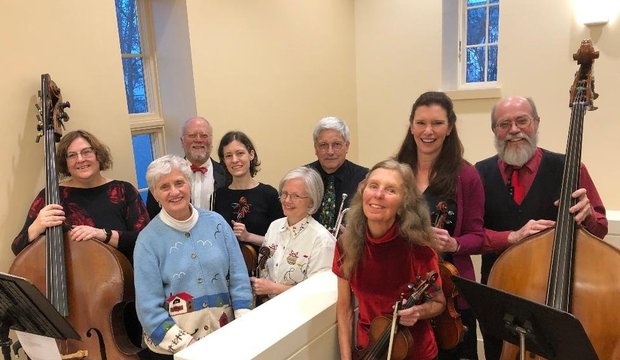 Wonder why MSO's 2nd concert of the season isn't until January?
For one thing, many of our musicians volunteer their time and talents at this time of year for other events. Shown here are 9 MSOers who performed in Brunswick's 2nd Annual Messiah Sing.
Happy holidays to all!