Dates for 2016-2017 Concerts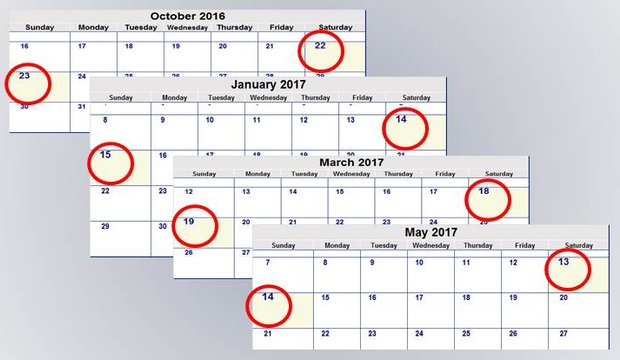 The programs are still being planned, but we have dates for the 2016-2017 season.
Block your calendars!
Concert series I: Saturday, October 22nd, and Sunday, October 23rd, 2016
Concert series II: Saturday, January 14th, and Sunday, January 15th, 2017
Concert series III: Saturday, March 18th, and Sunday, March 19th, 2017
Concert series IV: Saturday, May 13th, and Sunday, May 14th, 2017
Saturday performances will be at the Gendron Franco Center in Lewiston (7pm.)
Sunday performances will be at the Orion Performing Arts Center in Topsham (2:30pm.)
Information about the musical selections and guest artists will be posted as they are confirmed.