Meet Our Musicians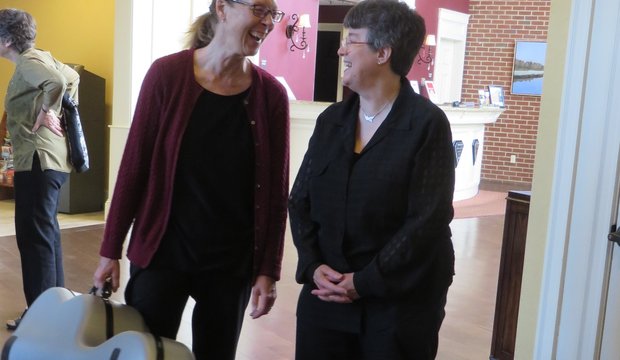 We've just launched a project to introduce the remarkable people who donate their time and talents to play with the Midcoast Symphony.
These musicians come together from many places, and bring a wide variety of experience, to our community orchestra.
Watch as we add their stories over time. You may learn:
Which families have more than one member playing in the orchestra?
How many members are teachers who do NOT teach music?
Which members are also physicians? lawyers? high school students?
Stay tuned....